Dont get me wrong… I love playing games but have never really considered how much I enjoy just viewing them being played… until today..!
Me and my other half are really enjoying playing through the Unlock! series of escape games. We have currently played 5 and the other day we played House on the Hill. This has a difficulty setting of 1/3 and is an easier scenario.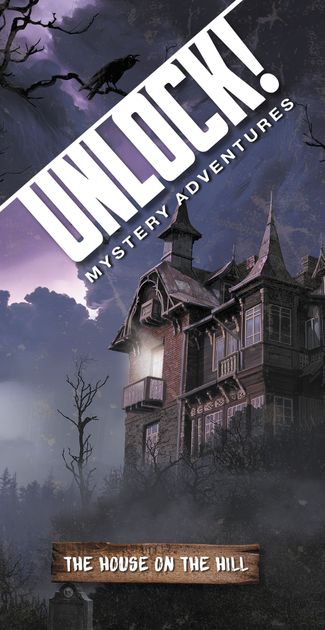 Today we have had friends over and after a wonderful british sunday roast we challenged them to give it a go! These are not avid board gamers but consider themselves to be fairly interlectual.
Well… it was great watching them try to figure out all the clues and codes and we were itching to give advice! We gave them some basic help around the games mechanics but insisted if it was a puzzle query they were to use the hint button!
They completed it with 00:48 remaining on the clock! I felt every tense moment myself despite not participating and got just as much enjoyment out of it. I would definately recommend trying it if its something you had never considered previously!